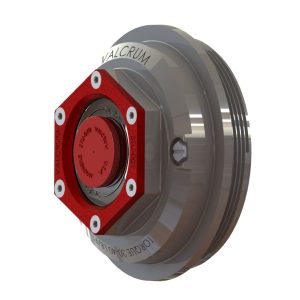 Universal Aluminum Threaded Hubcaps for 6k – 16k axles.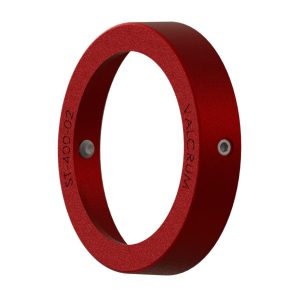 Universal Hub Cap Lock Collars for 8k – 15k axles​.
Currently on back order.
Universal Magnetic Vent Plugs for all Hub Caps​.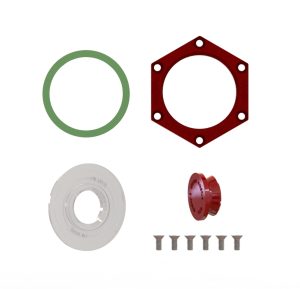 Redress Kits for all Universal Hubs Caps 8k – 15k axles .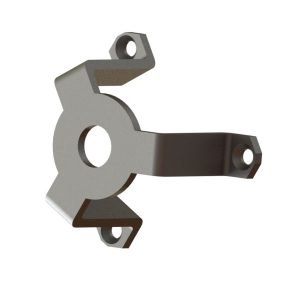 Hubo Brackets for Hubodometers.
Currently on back order.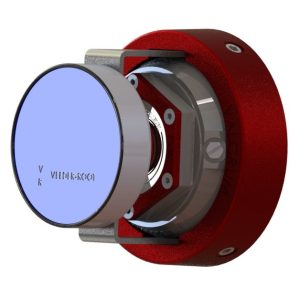 Hubodometers
Coming Soon.
Valcrum Quality
Valcrum is proud to share with you its new product line for gooseneck trailer applications. Valcrum's Universal product line was designed and manufactured for the end users, supplying a stronger, durable threaded hubcap with multiple applications for any gooseneck trailer from 8k-15k axles. Valcrum's new patent pending Lock Collars and Magnetic Vent Plugs, bring new technology to an already existing outdated market. Valcrum's goal is to be a leading supplier for trailer parts. Please click on the Learn More button below for more information.
The VALCRUM Difference.
Great customer service. High quality products that exceed USDOT regulatory standards. Manufactured right here in America.
Fast Shipping
From our warehouse to your door in as little as three business days.
Warranty
We stand behind our products with a 3-year transferrable warranty on all Valcrum products.
Customer Service
If you have any concerns or issues, you can always contact us.