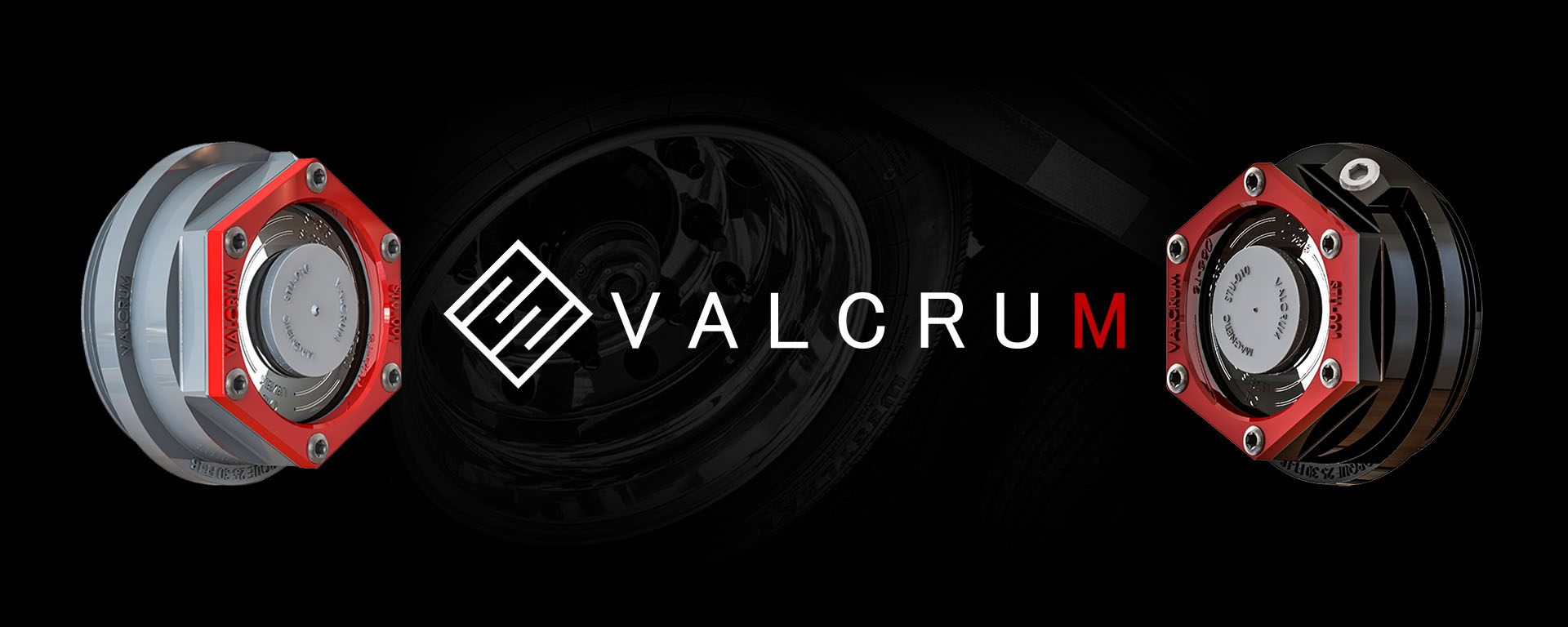 The Valcrum Difference
Great customer service. High quality products that exceed USDOT regulatory standards.
Valcrum Quality
Valcrum Universal Oil Bath Caps (for 6K-16K Axles) are designed for Owner-Operators who depend on their trailers. Valcrum caps are made from Aluminum Alloy, and are backed with a 5 Year Limited Warranty. Plastic Oil Caps have a history of poor performance that have burdened Owner-Operators with unexpected maintenance and service cost. Ensure your trailer longer, safer travels by Upgrading your plastic oil caps today! Your Load Depends on It!
Fast Shipping
From our warehouse to your door in as little as three business days.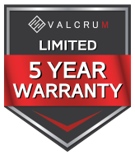 Warranty
We stand behind our products with a 5-year transferrable warranty on all Valcrum products.
Customer Service
If you have any concerns or issues, you can always contact us.